GET READY FOR
GENERATION_C
Meet Your New Customers
By 2020, we will have, for the first time, an entire generation of "connected" people. They grew up with smartphones and empowered as consumers with information in the palm of their hands. Businesses need to transform to meet their expectations – efficient service, better value and higher product performance. Are you ready for them?
We'll Get You There
We're a team of business process engineers and digital natives specialising in high-end, UX-centric business software solutions, mobile applications and digital experiences. Combining process re-enigneering, customer experience, creativity and technology, we've made a conscious effort to always put the user at the forefront in our solutions design.
How?
First Seek Clarity. That's been our motto. Clarity of your objective. Clarity of your purpose. Clarity of outcome. With clarity comes higher quality, coherent and simpler solutions that captivate users attention and solves the problem.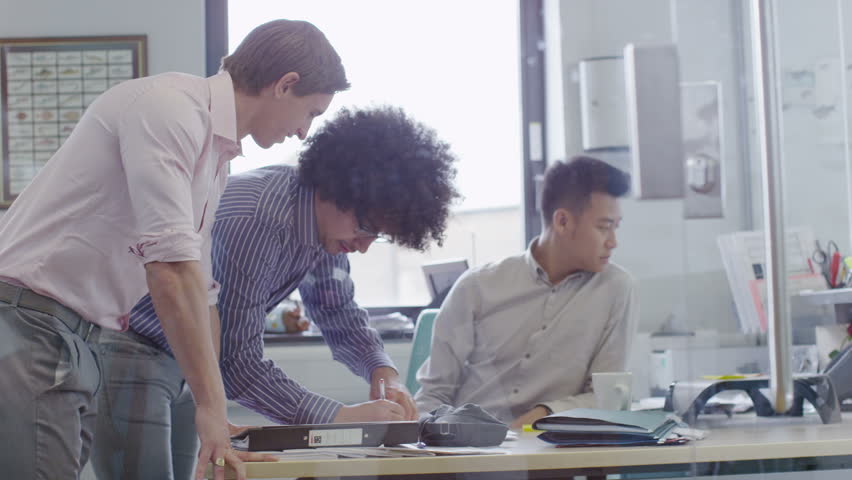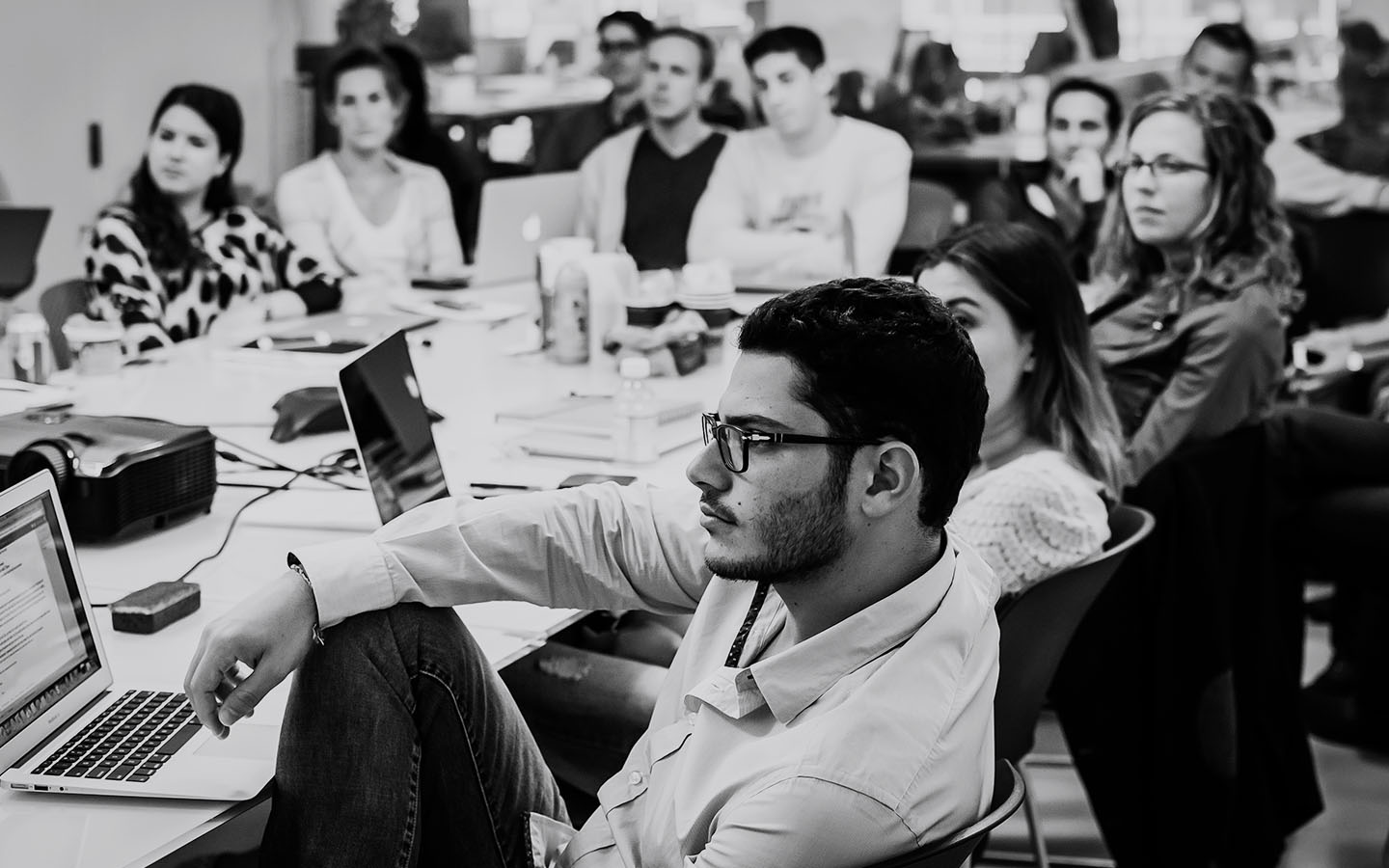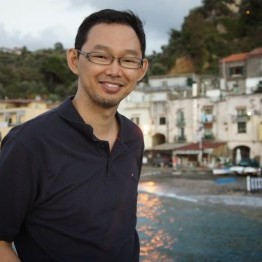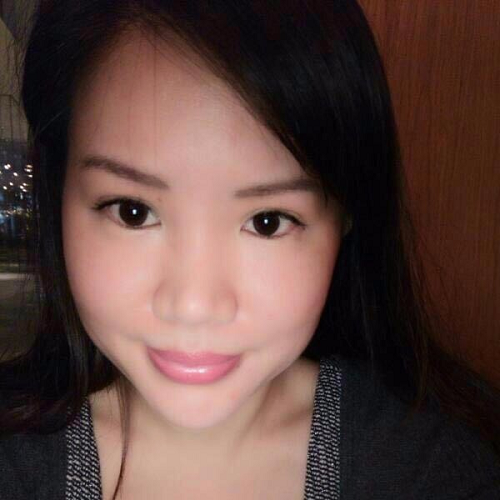 Ventina Tse
Business Development Manager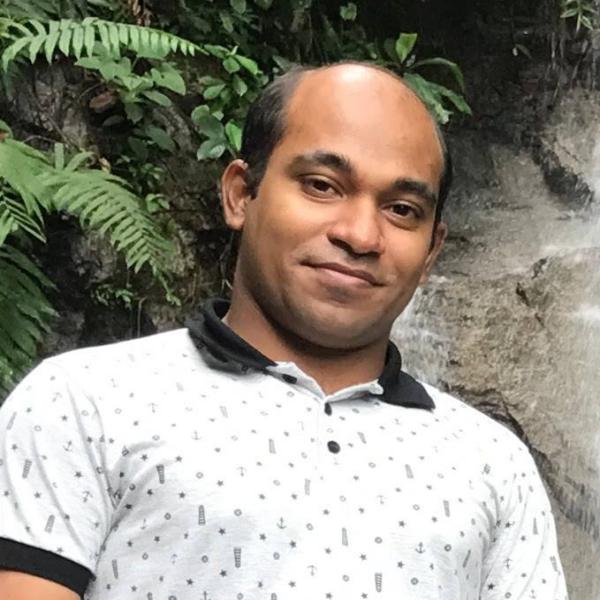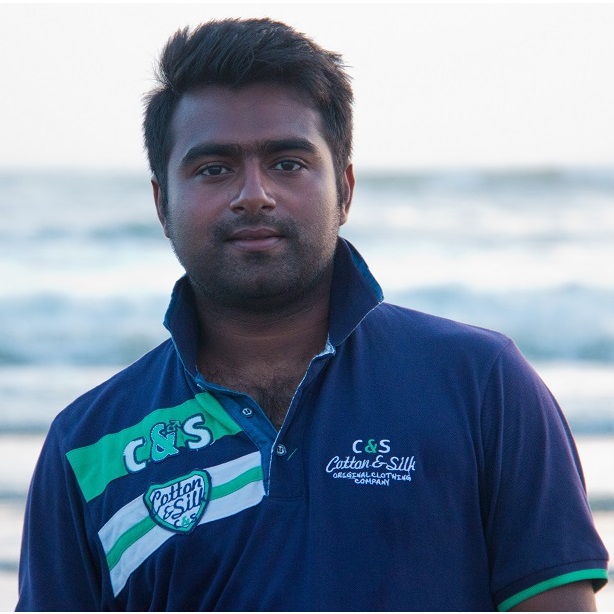 Raj Kapur Saha
Software Engineer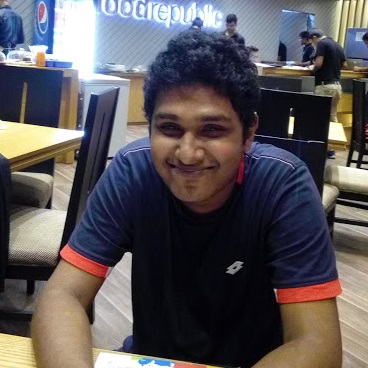 Abdullah Al Noman
Software Engineer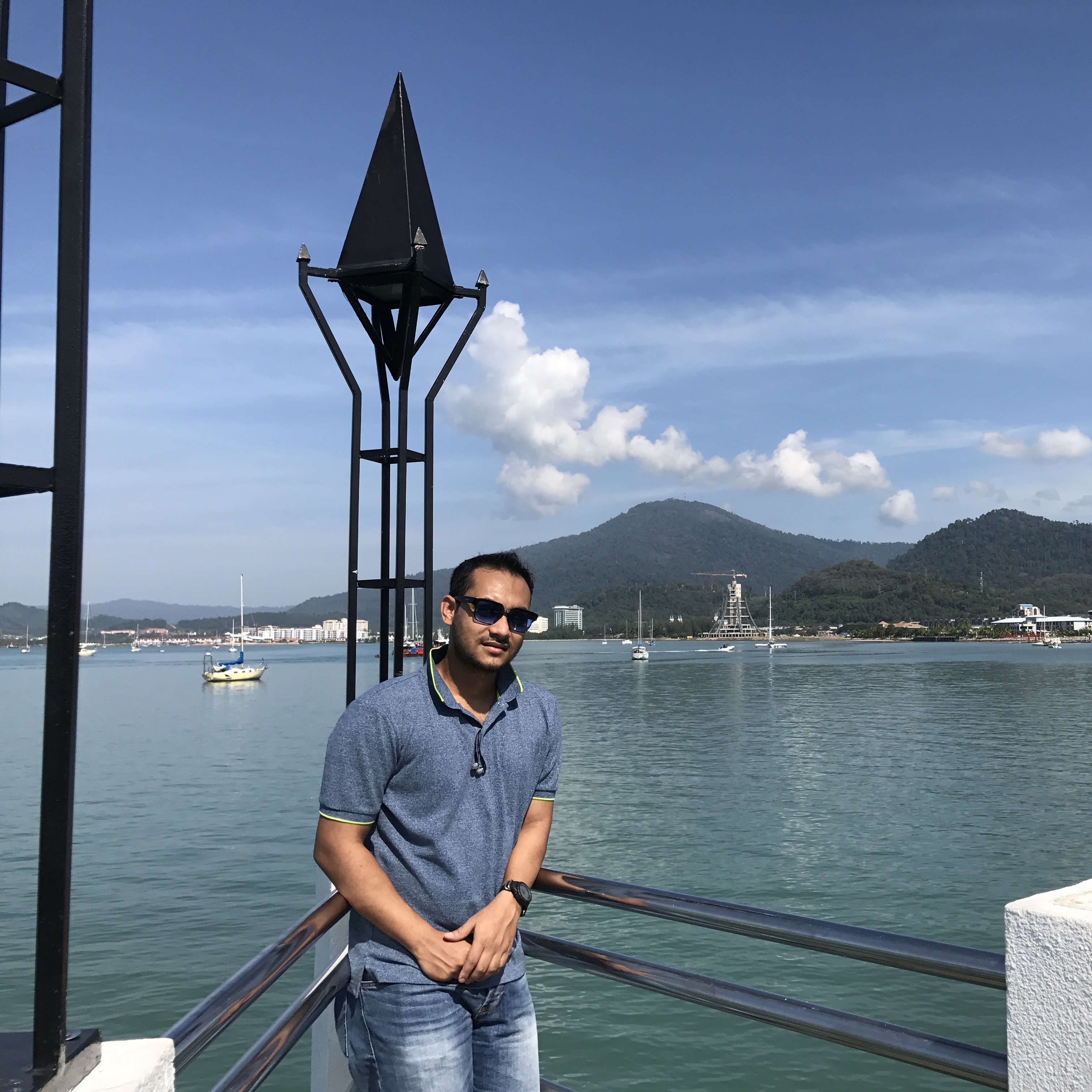 Nasraf Sharif Aveek
Software Engineer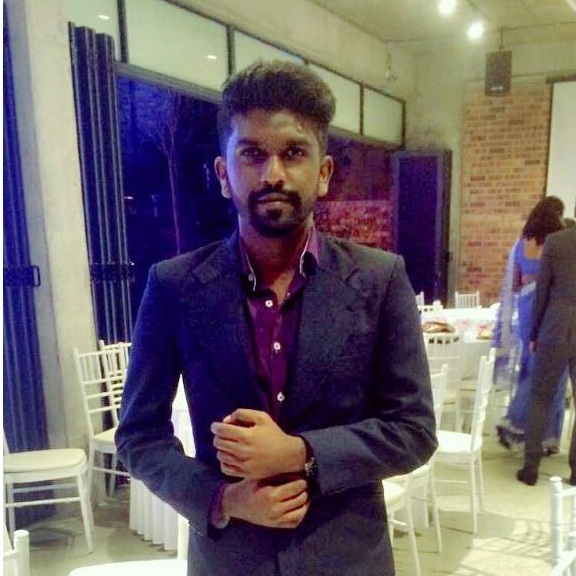 Stephen Anthony
Quality Assurance & Business Intelligence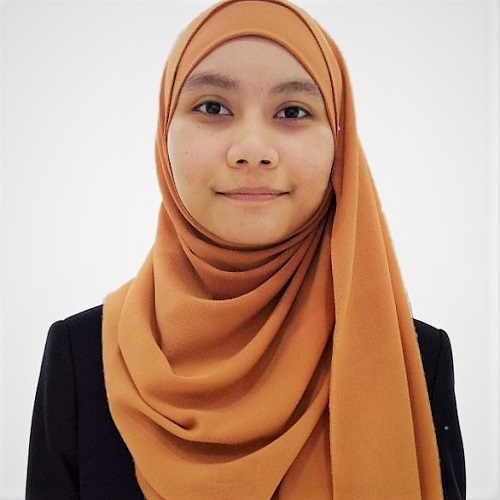 Harnasyrin Afiqah Hakimi
Software Developer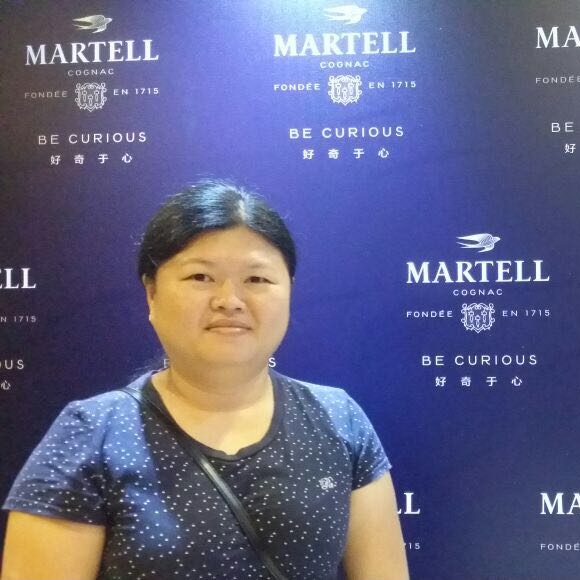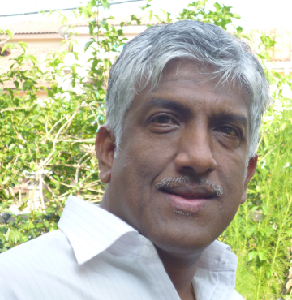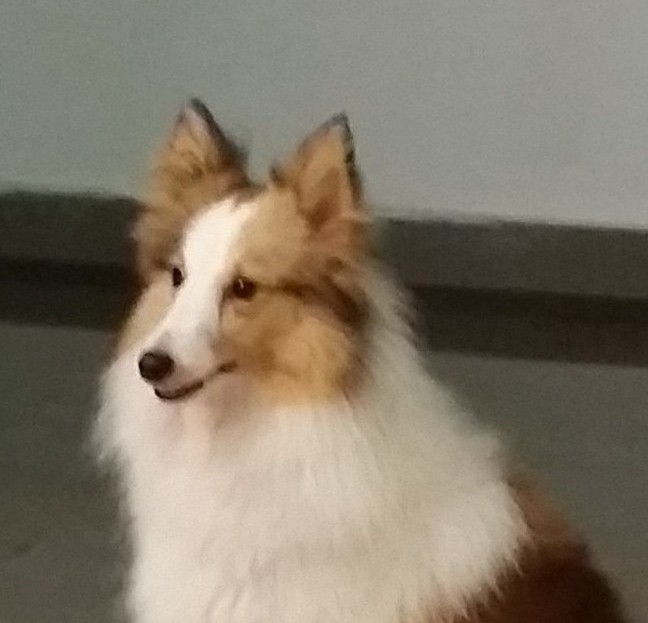 GUIDED BY
WISDOM
There isn't a "Raydar" culture for you to subscribe to. Whether at work or at home, with family or friends, and with clients or our community, we are the same person. So, rather than indoctrinating you with a set of culture or belief system that dictates your ways of being suited only for work, we choose instead to be guided by universal wisdom that helps us find the answer to the question "What is my true potential?"
Do Your Best. Today
We are not asking you to be the best. We are asking you to do your best. Racing with somebody means we are only thinking to be one step ahead. That limits our potential. Doing your best is limitless. It requires you to push yourself to explore what is your ultimate potential in anything that you choose to do. It requires total involvement and keen observation. Doing your best means you are free to experiment anything without fear that it will fail or hope that it will succeed.
Context, Not Content
3 stone cutters were cutting stone. One cut because he is told to. Another toils because he has a family to feed and the last stone cutter shapes the stones because he is building a school. Same activity but very different experiences. The quality of our experience depends on our perspective. The right perspective determines how we do something which in turn shapes the quality of the outcome and our overall well being.
Be Straight
Be straight with yourself. It's the easiest way to communicate. Need we say more?
Success
Your success here is measured by this single question:
On a scale of 1 – 10, "How much has Raydar been a space for you to express the best of you and your work?"
We succeed when you do.
Our Mantra
Today, I will do my best by paying absolute attention to what I'm doing. The way I do it will determine the quality of the outcome and the quality of my experience.
Join Us!
If you want to work for a company that allows you to grow to be the best you can be , join us. We don't have free spa but we have awesome people!
Accolades, Awards, Recognition
APICTA Award
Best Health and Well Being Solution 2015
Nominated to represent Malaysia 2016.
Watch this space!