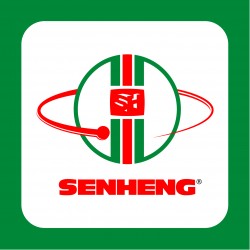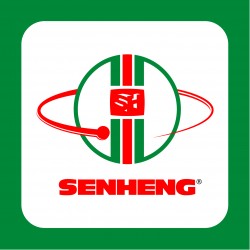 Retailer is unsure
The largest electrical goods retailer in the country wants to know if products are delivered on time, the quality of installations are good and the overall customer's experience is excellent.
Gain Visibility
Raydar developed a tracking system which gave them a new pair of eyes. Now, they instantly know the exact location of their trucks, the times of each delivery made and the ETA of the next delivery.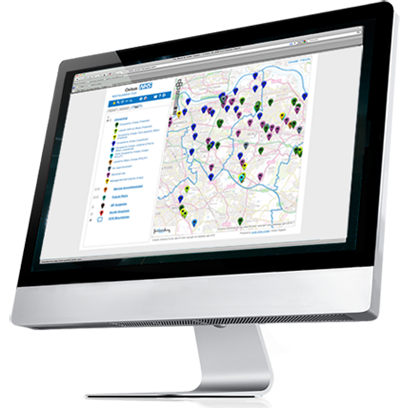 Simple for
Customers
Paperless.
From warehouse to customers' home.
SCALING UP CUSTOMER EXPERIENCE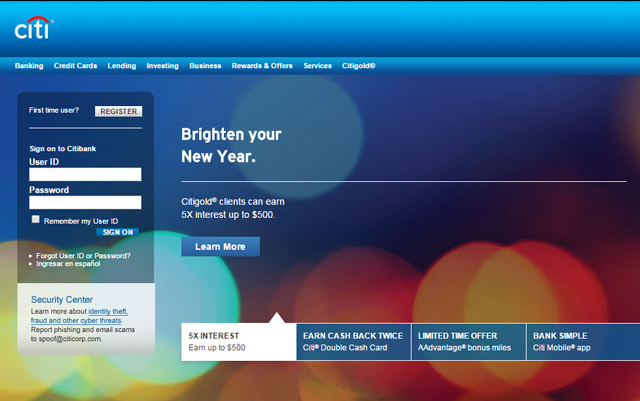 "For the first time we had analysis and action plans based on bottoms up NPS. I wanted to share with you that even the very first review reveals the importance and power of this approach. Getting regular structured feedback where client can be identified is a force multiplier."Country Manager, Citibank Thailand
"The benefit is the unique new leverage we have on Relationship Manager to identify and encourage the proactive and well regarded RMs and to coach those who have detractors."Country Manager, Citibank India
Reaping the benefits since 2011
"If you are not focused on delivering a seamless client experience, you won't be here in the future – it's that simple."Leslie Gillin, CMO Global Consumer Bank at Citi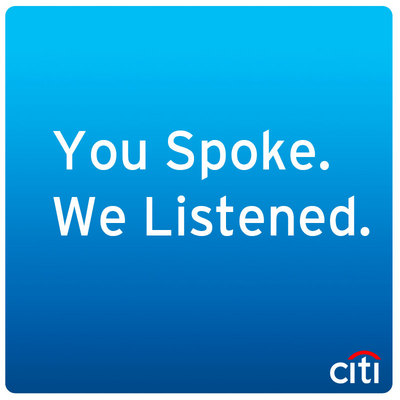 TOUCHING IS INEVITABLE IN PATIENT CARE.
INFECTION IS NOT.
Hospital Acquired Infections (HAI) in the world
Millions of patients still acquire infections whilst receiving care in hospitals, costing lives, livelihood and the public billions of dollars every year world wide.
Infection is passed on from one patient to another through human touch and touching surfaces as common as door knobs and light switches. The cornerstone practice to prevent infection spreading is through a simple act of hand washing and surface cleaning. This evidence based practice is championed by the World Health Organization.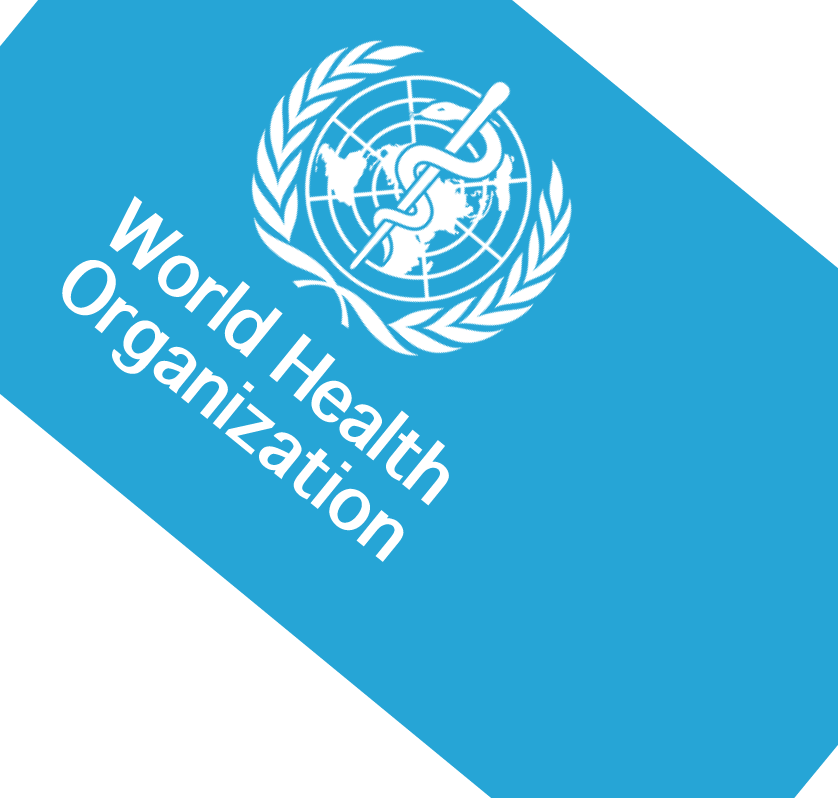 Defining the problem
Compliance to hand hygiene is the cornerstone for infection prevention. We examined how low cost mobile technology can improve hand hygiene compliance amongst caregivers in hospitals.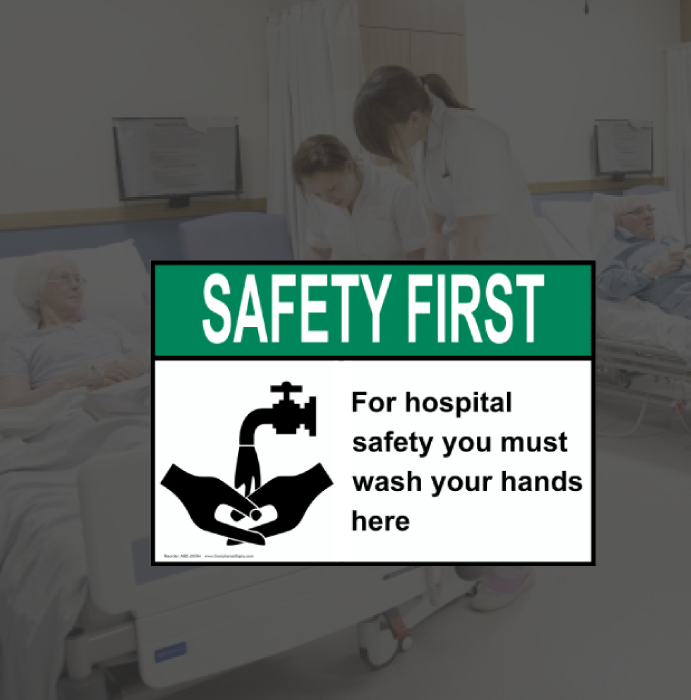 Key Questions
How to proactively manage compliance? Waiting for compliance results at the end of the month is too late.
---
How to monitor compliance without being noticed? How to negate the Hawthorne effect?
---
What are the key pain points throughout the compliance monitoring process?
---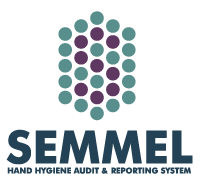 A mobile-first approach
Pocket size. Light weight. Anytime. Anywhere. Mobile offers new possibilities in infection prevention.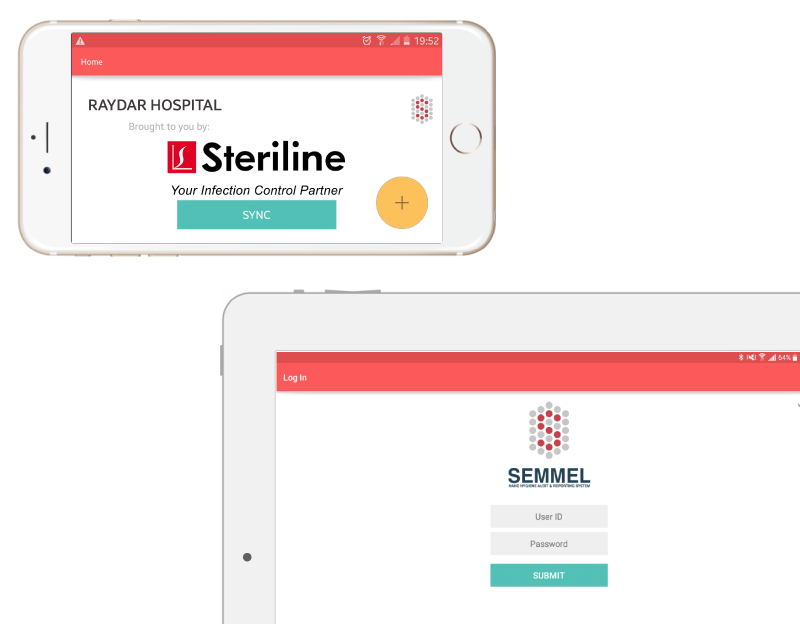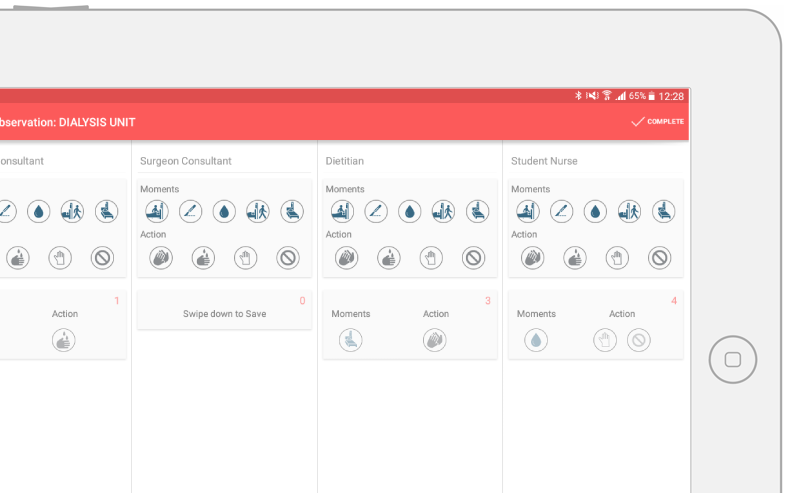 Friendly, Fast, Fun
Total redesign of the conventional rows and columns in your audit forms. Now, a single row for exceptional hand-eye coordination. No scrolling up or down. Perfect for monitoring dynamic environment.
Be In Control

Contact Us