Inner Engineering For Great Customer Experience
Positive customer experience is an outcome. And for that outcome to happen, the organization and its people must be shaped well internally so that any outward expressions of products and services are naturally delightful to customers. The focus is, first and foremost, internal and using customer feedback as the key barometer to measure the level of outcome that is achieved and areas for improvement. This regular inner engineering of alignment and measurement sets you up for a sustainable culture change that has been elusive for organizations who wants to leverage on customer experience as a winning business strategy.
Learn how our software, ECHO, can help you in every step of your journey to creating great customer experience.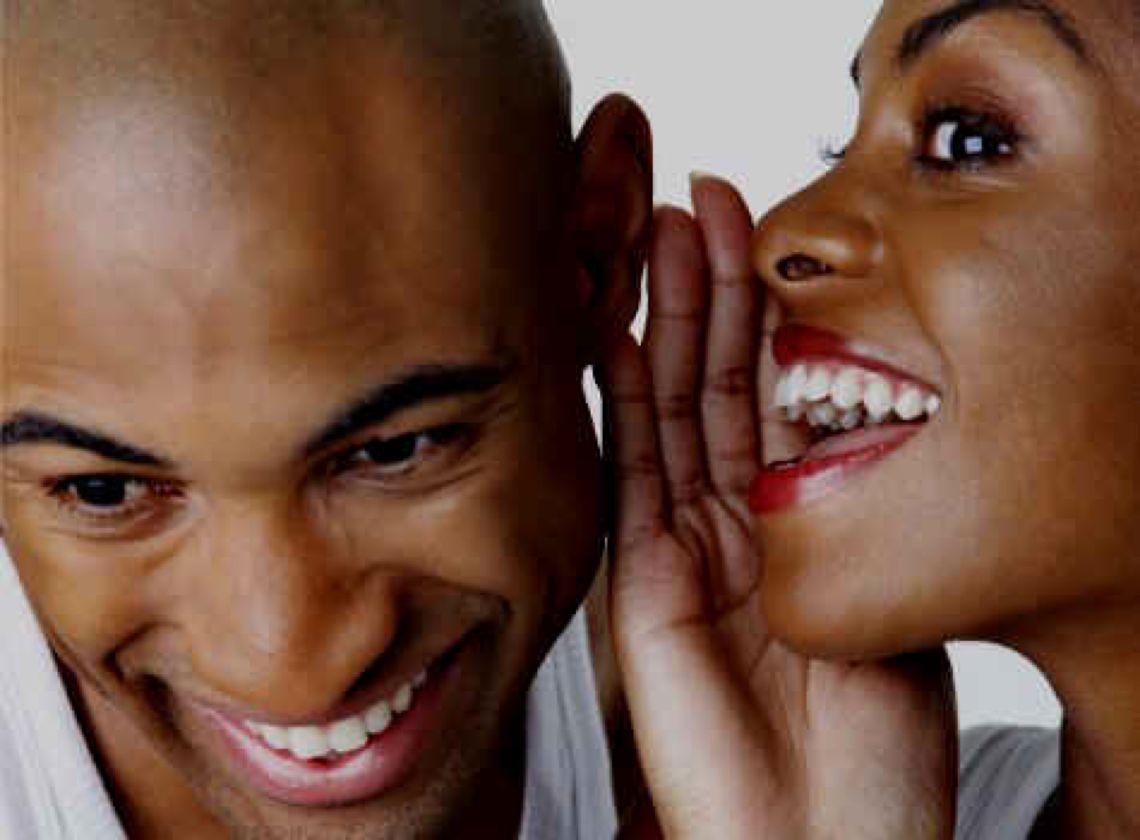 Capture Feedback
Anytime, Anywhere, Any Mode
Quality is in the eye of the beholder. Whether it is about your product or service, customers' perception is paramount and we help your team see exactly what they see.
See Your Performance Now
With today's technology, if you are not getting your reports in real time, you are a day too late because to an unhappy customer, spreading an experience to the public is only one tweet away.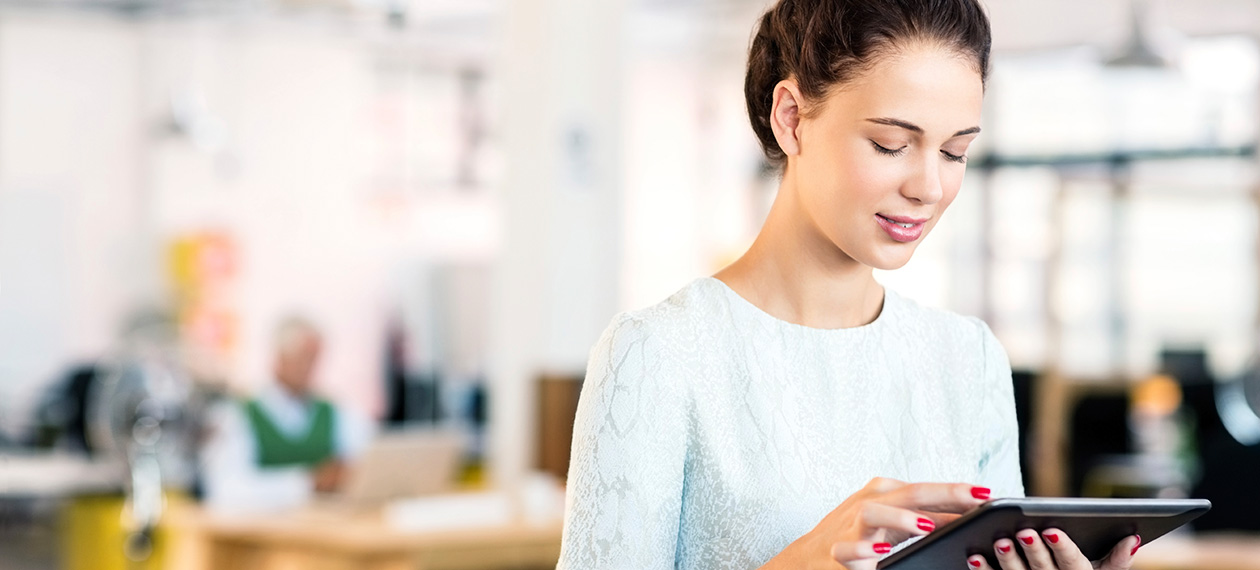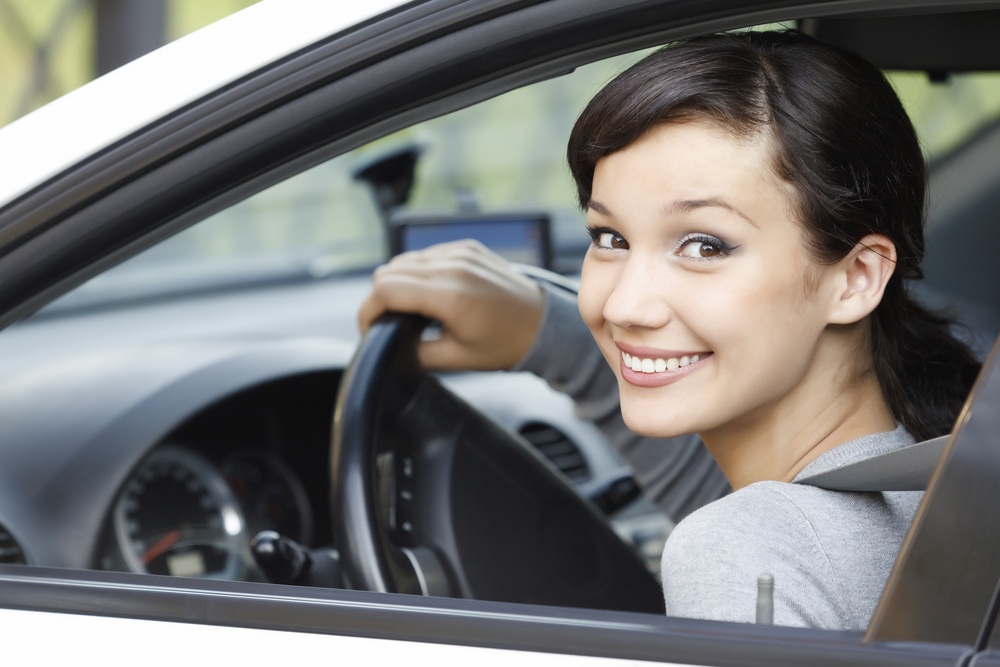 Take Action
Whether it's taking corrective actions to rescue at-risk customers or determining key satisfaction drivers of corporate results, we give you the information you need to get there.